Made from a composition of 94% natural quartz stone and polyester resin, a Silestone countertop combines a range of durable features with a smooth natural appearance. Quartz is one of the most durable, naturally occuring materials on the market, which results in a countertop with hard-wearing features that are well suited for use as a kitchen countertop.
With little need for any special care or maintenance, its ability to resist scratches and withstand high temperatures, the countertop in Silestone is the ideal choice if you're after a solid, lasting countertop made from natural materials.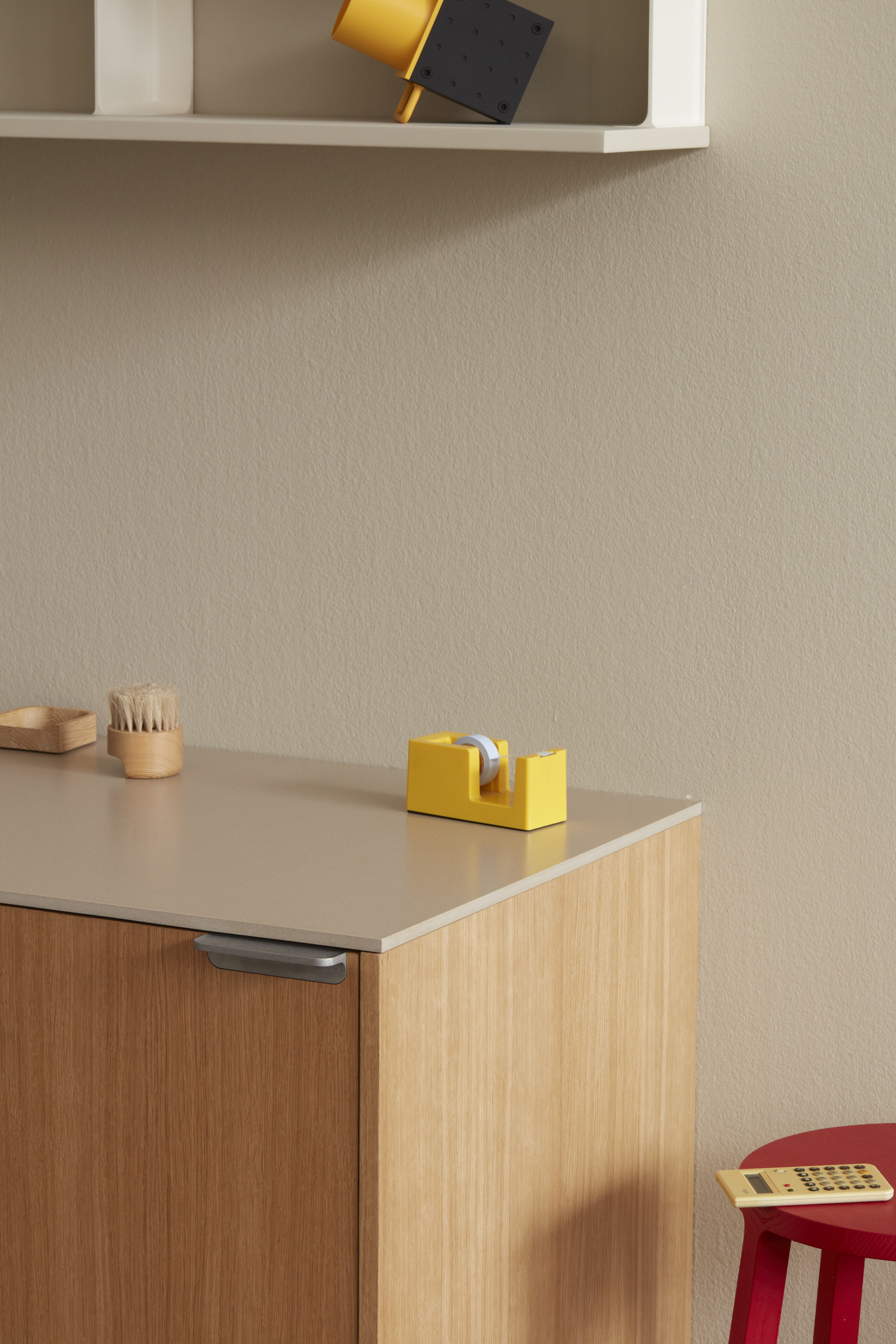 Care and maintenance
Fortunately, it is quite easy to properly care for Silestone worktops as they require only basic cleaning and care to prevent damage.
Stains from colored food and liquids should be removed immediately as it can discolor brighter surfaces. Despite its ability to withstand moderate and high temperatures momentarily, we always recommend using coasters if you're exposing the countertop to hot pots and pans.
Daily cleaning is done with a clean cloth soaked in warm water. For grease and similar stains, a cloth with a normal household detergent can be applied. Abrasive or acidic products should be avoided as they can damage the material.
Simple preventive measures will include:
Using hot pads or trivets to protect them from direct contact with high heat
Using chopping blocks or cutting boards to prevent scratches and knocks
Do not use paint removers, oven cleaners or strong chemicals to clean the worktops
Avoid prolonged exposure to harsh direct sunlight
One should bear in mind though that no worktop is indestructible and even Silestone can be marked by inattentive hard knocks, cuts and abrasions, etc and like almost any other material, prolonged exposure to harsh direct sun can cause fading, especially to the darker and brighter colours.
Because Silestone is incredibly hard, DIY repairs are not recommended and in the unlikely event of damage, professional repairs will be quite costly. However, with proper care, you can keep your Silestone worktops in pristine condition and enjoy that opulent look for generations to come.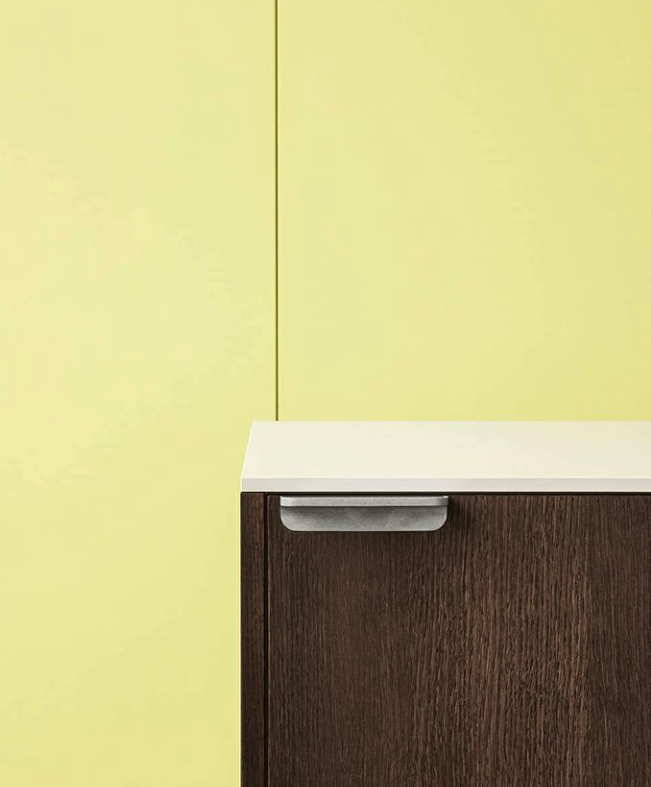 Cleaning
For daily care, clean your Silestone worktops with a soft, or micro-fibre cloth, using clean water and mild soap and wipe dry. Avoid harsh cleaners, abrasive cleaning sponges, excessive pressure or force to remove stains.
Because quartz has a natural glossy sheen, it will not need to be polished, provided it is kept clean and dry.
Stains
Silestone is completely impervious, making it extremely resistant to stains. Simple steps to avoid excessive exposure to abrasive or caustic spills, is enough to clean and maintain them properly.
If a stubborn stain settles on the surface, soak it for a while to dissolve the particles and then wash off with mild soap and clean water. Because Silestone is completely non-porous, the stain will not penetrate the surface.
Variants



Thickness
12 mm / 15/32"
Surface finish
Matte